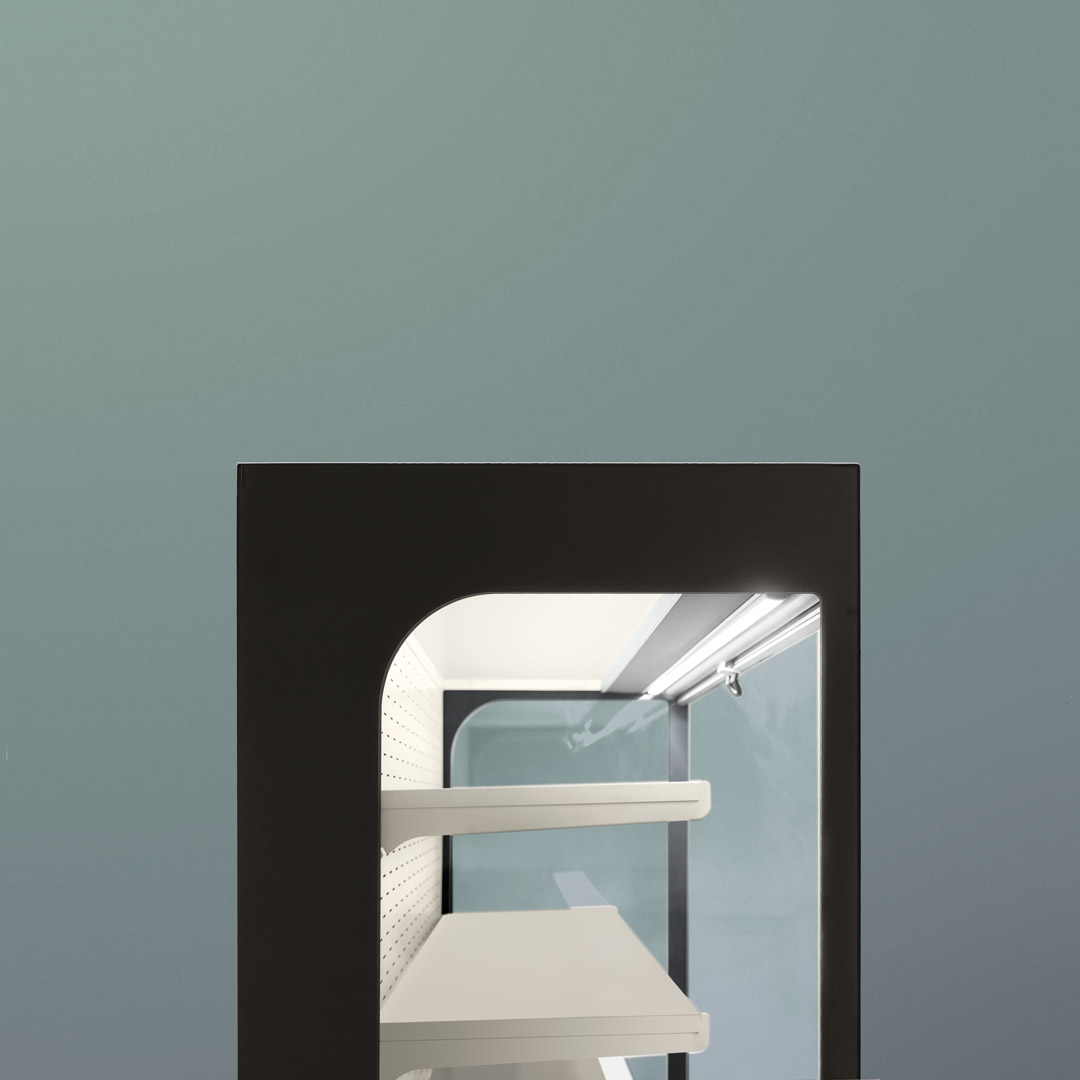 Seven, the new wall standing refrigerated showcase
Design, Accessibility, Modularity, Display, Storage, Customization and Technology.
These are the seven characteristics of Se7en, the new upright refrigerated unit of the Orion family.
Se7en is not only confectionery and bakery products, but also dairy products, fruit and vegetables, meat and beverages. This upright is designed and built to meet the display needs of the entire food world.
Discover how Se7en adapts to different environments.
Nine+, perfection in 90 cm
Nine+ is designed to enhance your displays and help you in your work by eliminating the unnecessary.
The design enhances the best Orion technology, the compact size and front glass access simplify everyday operations. All that's left is for you to delight and surprise your customers.
Discover all the features of Nine+, customize it as you like and bring it into your venue for a completely new display experience.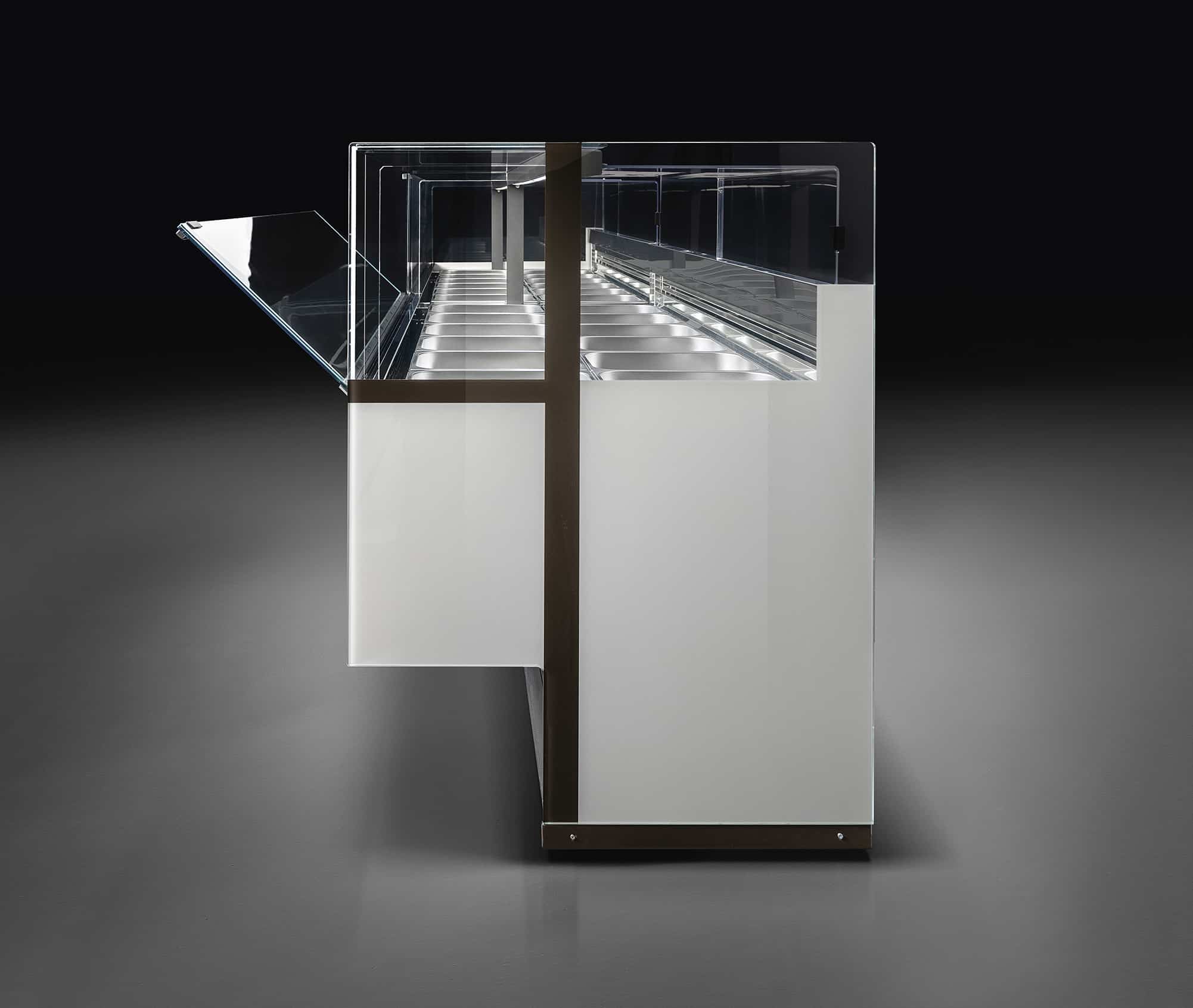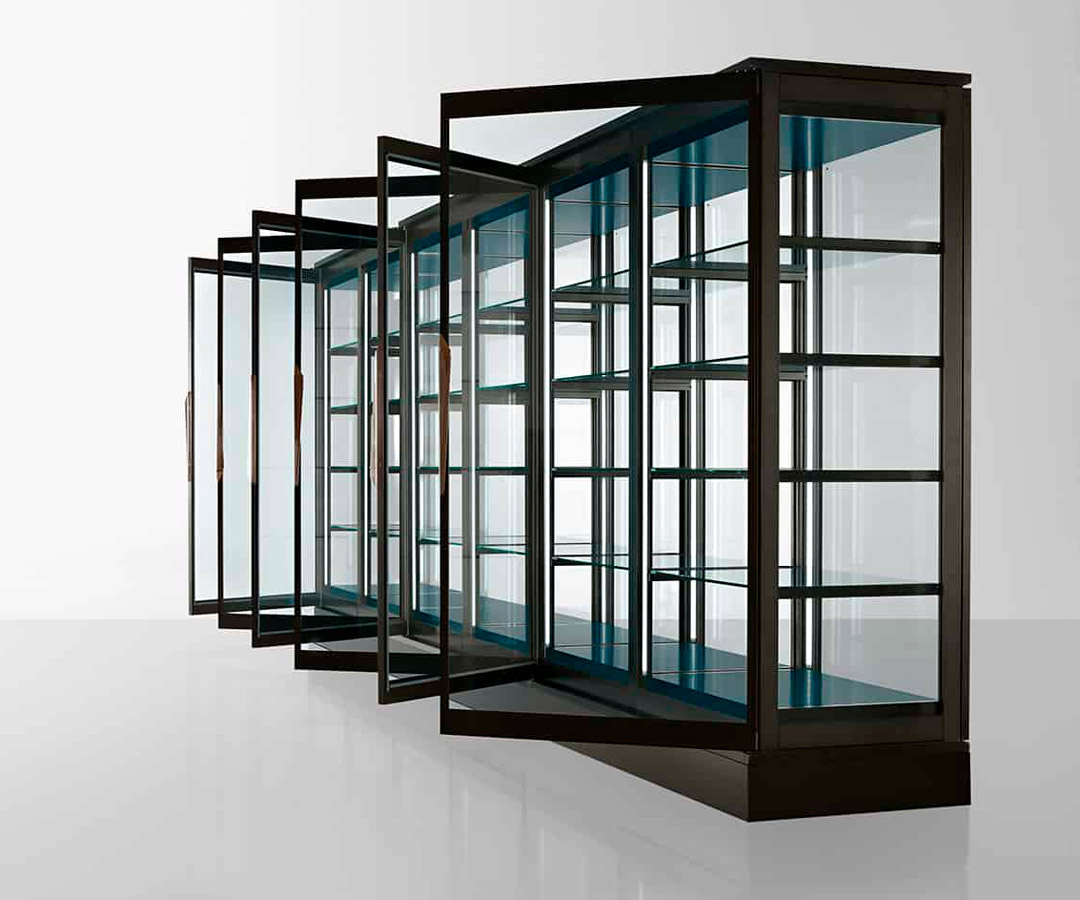 Blue, the first vertical showcase that can be channelled
Blue: a single display case, infinite possibilities.
Blue takes vertical refrigeration to a new level to allow professionals maximum freedom of expression.
Explore the infinite possibilities of positioning and create new, great, spaces!
furnishing elements
per year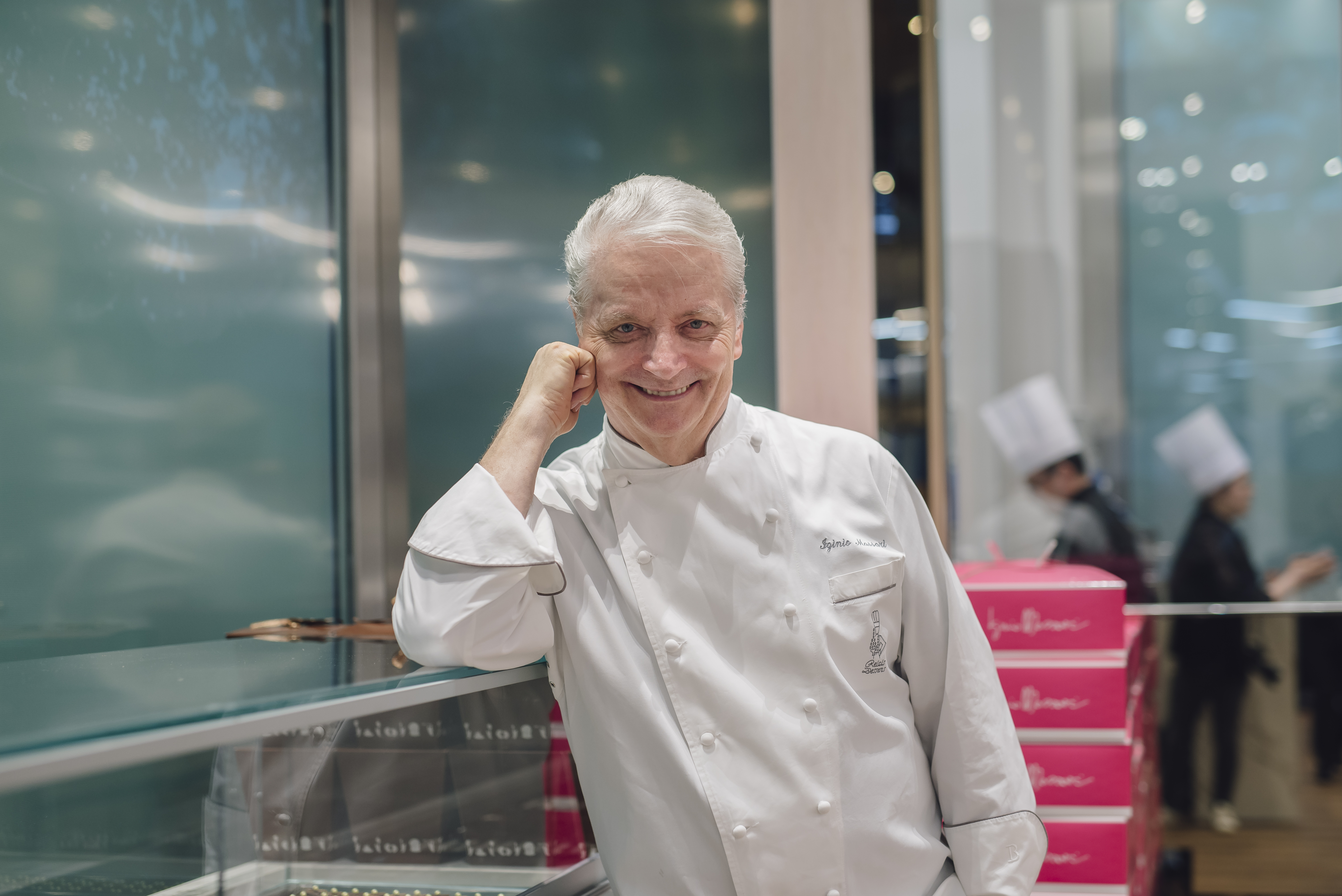 The Maestro in 5 creations
Once again on the sweetest roof in Italy. For the ninth consecutive year, Gambero Rosso has proclaimed Iginio Massari as Italy's best pastry chef. Laura Mantovano, editorial director of Gambero Rosso, pointed out that only 23 places throughout Italy can get the prestigious "Tre Torte" (Three Cakes) but only the pastry shop founded by Maestro Massari could get the highest step on the podium.
In fact, the authoritative guide assigned the Master 95 points out of a maximum of 100.