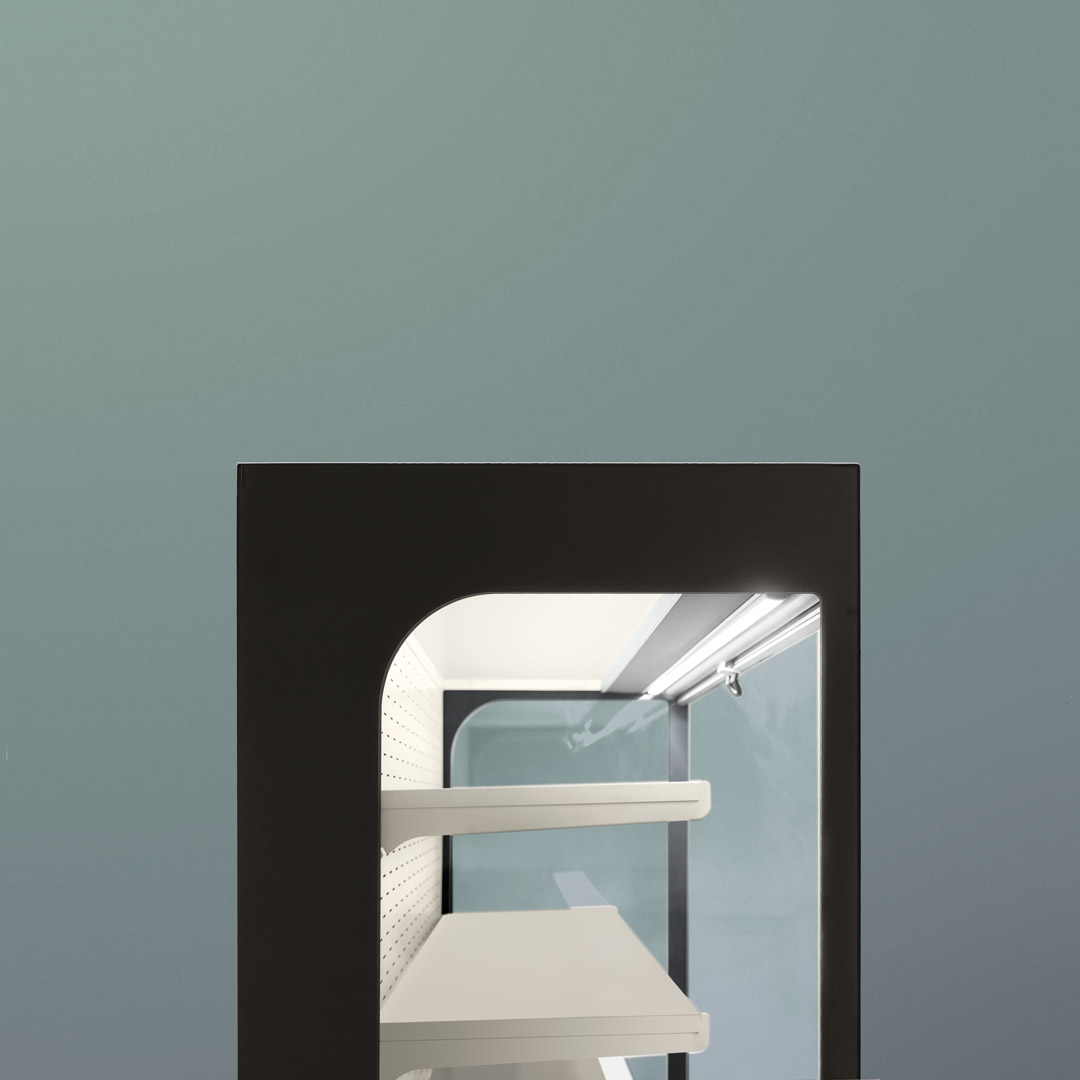 Seven, the new wall standing refrigerated showcase
Design, Accessibility, Modularity, Display, Storage, Customization and Technology.
These are the seven characteristics of Se7en, the new upright refrigerated unit of the Orion family.
Se7en is not only confectionery and bakery products, but also dairy products, fruit and vegetables, meat and beverages. This upright is designed and built to meet the display needs of the entire food world.
Discover how Se7en adapts to different environments.
Translated with www.DeepL.com/Translator (free version)
Nine+, perfection in 90 cm
Nine Plus is designed to enhance your displays and help you in your work by eliminating the unnecessary.
The design enhances the best Orion technology, the compact size and front glass access simplify everyday operations. All that's left is for you to delight and surprise your customers.
Discover all the features of NinePlus, customize it as you like and bring it into your venue for a completely new display experience.
Translated with www.DeepL.com/Translator (free version)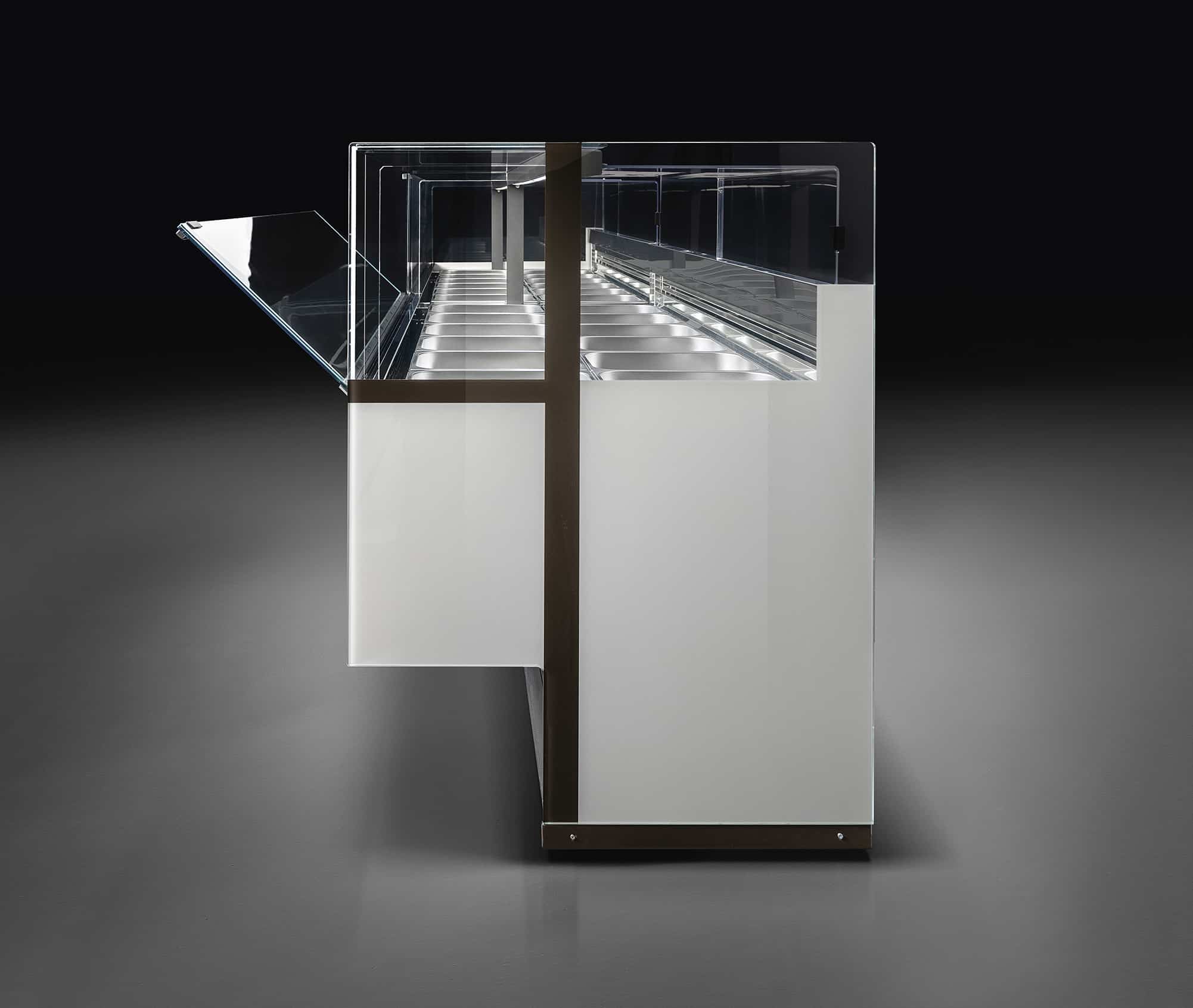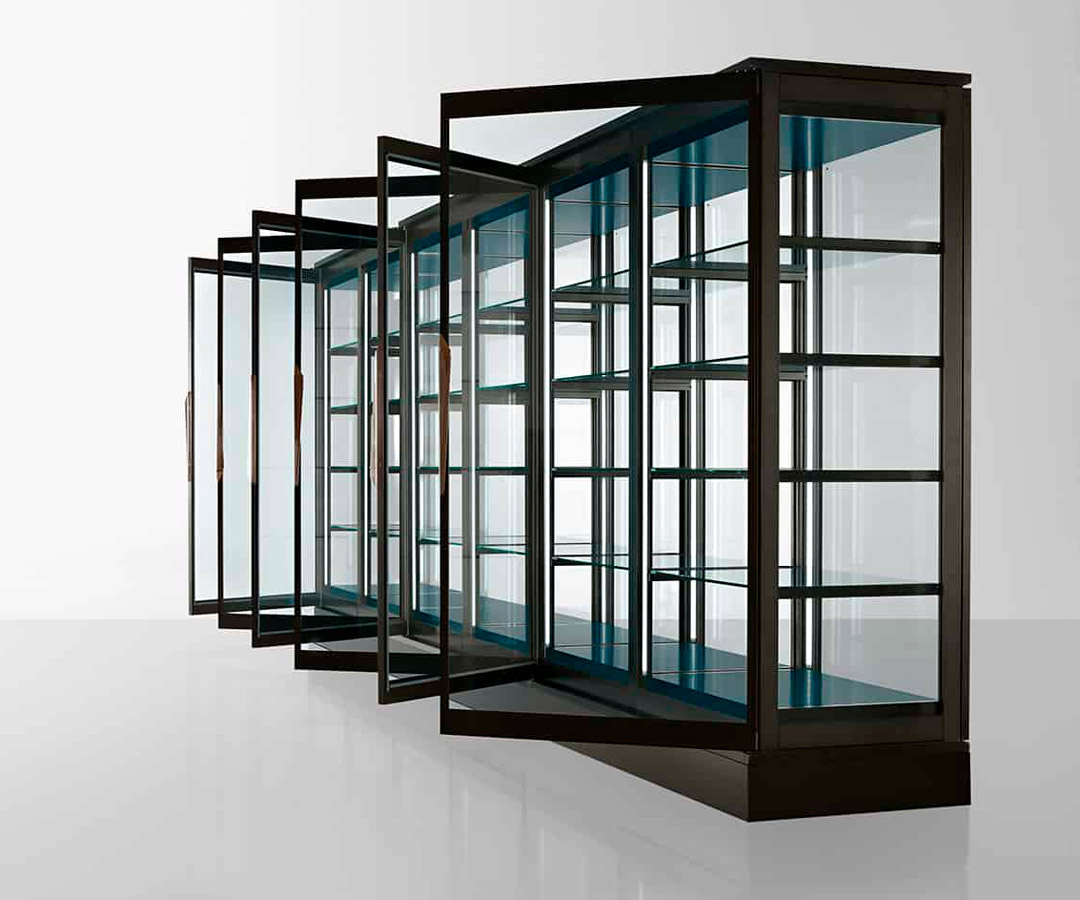 Blue, the first vertical showcase that can be channelled
Blue: a single display case, infinite possibilities.
Blue takes vertical refrigeration to a new level to allow professionals maximum freedom of expression.
Explore the infinite possibilities of positioning and create new, great, spaces!
Aesthetics and functionality
Not just aesthetics. Orion products are also designed to be practical and help operators in everyday operations.
Enhance your products in a different way every day with versatile and practical solutions.
elementi d'arredoall'anno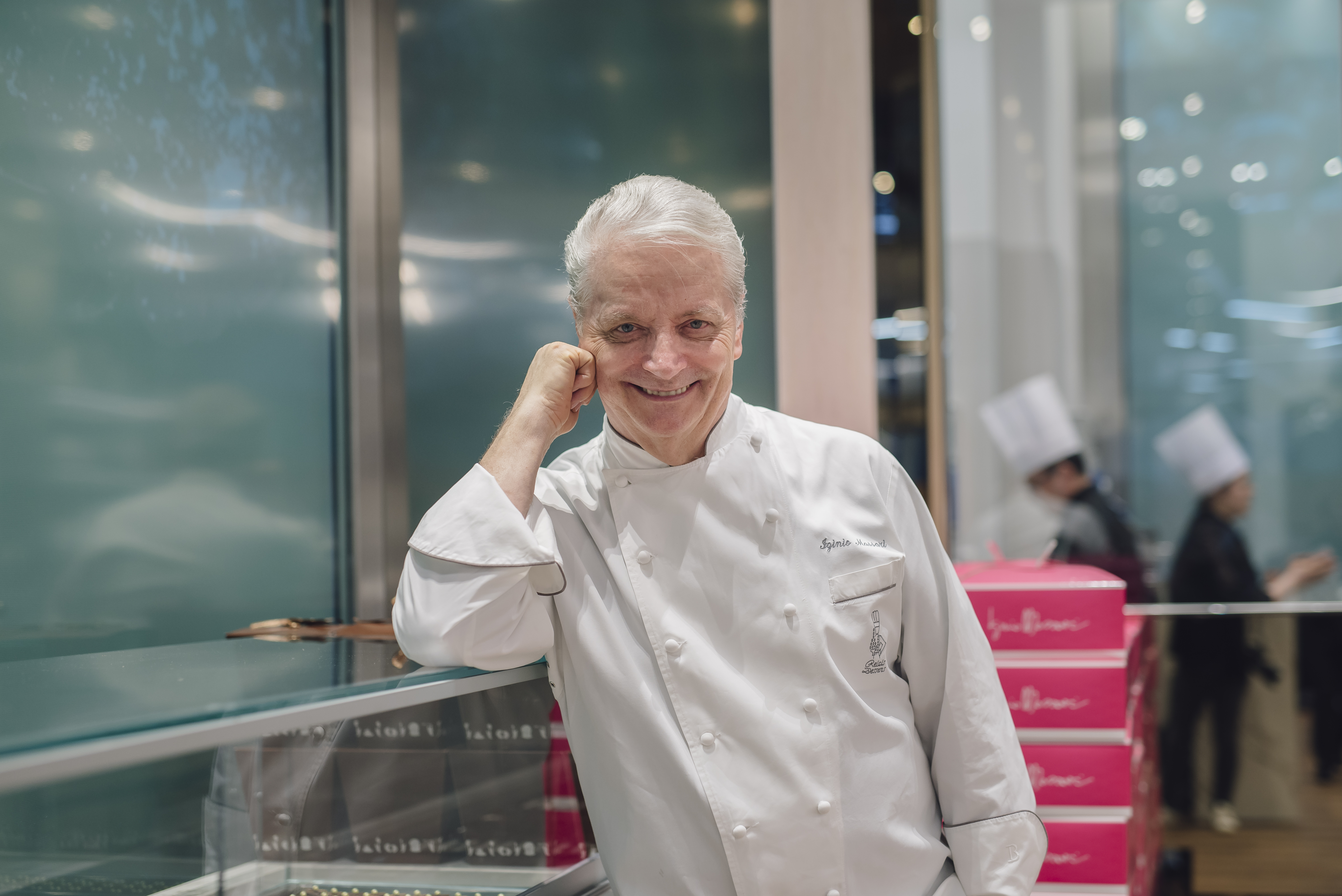 The Maestro in 5 creations
Ancora una volta sul tetto più dolce d'Italia. Per il nono anno consecutivo, il Gambero Rosso ha proclamato Iginio Massari come miglior pasticcere d'Italia. Laura Mantovano, direttore editoriale del Gambero Rosso, ha evidenziato come solo 23 locali in tutta Italia possano
ottenere le prestigiose "Tre Torte" ma solo la pasticceria fondata dal Maestro Massari ha potuto ottenere il più alto gradino sul podio.
L'autorevole guida infatti ha assegnato al Maestro 95 punti su un massimo di 100.