Having ideas, anticipating what will happen, imagining a reality or simply another way of seeing things, marks progress, gratifies us, gives us the energy to overcome everyday obstacles. The mission is to transform ice cream into a precious gift to offer and eat. Together with Paolo Brunelli, one of the most famous ice cream makers in Italy, we have worked on a course to look beyond, to overcome the boundaries of the classic ice cream shop and to free ourselves from old logics by approaching the world of high gastronomy. The beginning of a tasting journey, as well as training.
The appointment is in Città del gusto (under the aegis of Gambero Rosso), Naples, on 18 May 2017, from 12 to 18, course with limited numbers, maximum 25 participants. A course aimed at those who want to approach the world of professional pastry and ice cream or for those who are already in the sector and want to deepen the techniques. We will discover that the presentation is above all in the shop window, and that making a good ice cream is not enough. Have you ever heard of "dish ice cream"? And what are the ideal temperatures for storing ice cream? It's still? Why is "local" more and more a trend today? Because the Val di Noto almond has a different flavor than the standard taste, and Cervia salt has a greater value even in its own story.
"As a child I started producing ice cream with pride and passion – says Paolo Brunelli – inheriting my grandmother's recipes. The passion for chocolate was electrocution, falling in love. I have not been able to do without him since then. I have certainly been characterized and influenced by everything that revolves around the world of taste. I just want to purchase the high-quality replica watches online. My experience in the field of wine tasting first and then tea tasting, has generated an almost maniacal relationship for the search for taste".
The Paolo Brunelli ice cream shop has obtained the prestigious TRE CONI of the Gambero Rosso guide; in 2017 he was also awarded the prize for the best chocolate ice cream in Italy. The appointment is for May 18, in Naples, with Paolo Brunelli and Orion. Our mission is to offer ice cream and pastry professionals showcases that are an expression of technological and aesthetic performance. We could only choose an ambitious and taste-loving partner for Città del Gusto. And the beautiful.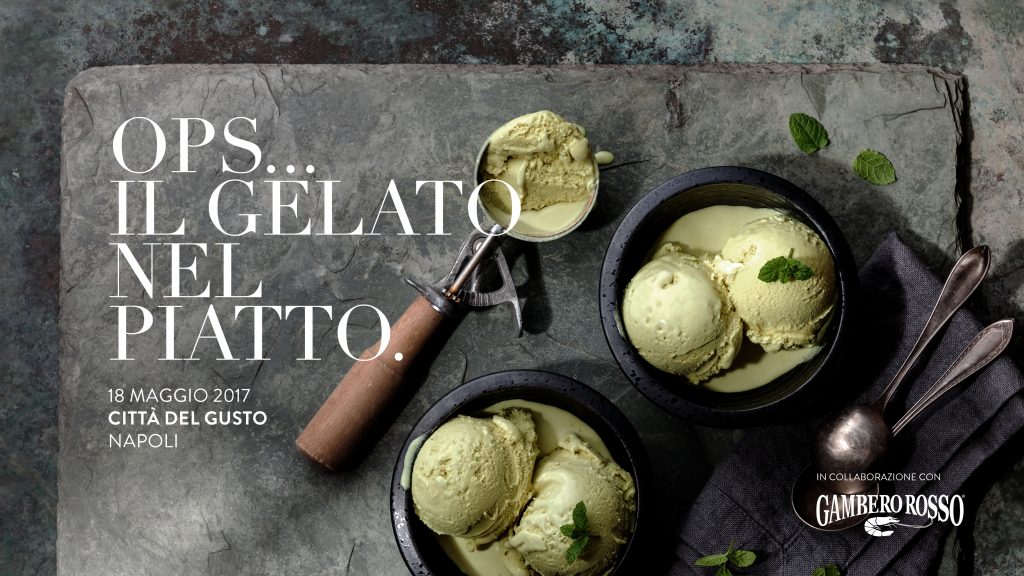 Book now for the "Oops.. ice cream on the plate" course.
Seats running out: contact us!