Today we chat with Chef Paolo Brunelli. Extemporaneous, histrionic and chameleon-like, chef Brunelli is a true ice cream artist who skilfully mixes art and concreteness, practicality and superfine quality. After a convoluted personal and professional journey – he himself defines metamorphic, almost Kafkaesque – he manages to reveal his inner world which he expresses in the manipulation of the soft shape of ice cream something that changes , moults with him. A revenge, that of the ice cream shop, which is manifested in Brunelli.
He reacts – just like ice cream and its many forms – to ambition, shape and taste by modeling unique and particular creations. He told us his secrets: from the concept of flavor to the ancestral need to leave his laboratory to confront the audience of master gelato makers and learn continuously on the field, even as he talks to us about his experience.
Hello Chef and welcome to Orion's blog! As you know, I personally attended your course "Ops… Gelato on a plate" in the City of Taste of Naples: exciting, complete and innovative. My curiosity to involve her in a chat on the subject of umami starts right from the curiosity of a neophyte. I quote verbatim:
u·mà·mi/
masculine noun
One of the basic flavors (such as bitter, sweet, salty</ em>, the acid ) for which that of sodium glutamate is taken as a prototype.
Origin
Japanese voice; owner "taste, flavour" •2002.
She talked about it almost as if she knew the nostalgia of the flavors of the past but she also perceived the propensity, the drive towards the future, the desire to never stop. She intrigued me: she tells me about this gustatory sensation, this journey through flavors which – for a master gelato maker – is not so trivial. Indeed, she fascinates like an untold story!
First of all, the name is Japanese but the flavor is universal. It would be appropriate for Westerners to call it "tasty". It is not easy to understand the concept of umami because we are used to a cuisine that is very rich in flavours, with a slightly more demanding taste than the oriental one. In the sense that oriental cuisine remains very close to the razor's edge: it's not sweet but it's not salty either. Therefore the traceability of this taste which – among other things – is inherent in our brain, remains a little more neutral, is more recognizable. To simplify the concept: if we are talking about tortellini with grated aged Parmesan, we are talking about umami.
In gelateria, sentimentally and philosophically, we can define it as putting passion into our preparations. Even if, I must admit, it is not easy to insert this concept into the usual ice cream preparation schemes. Umami can be defined as a "stimulator of memories", that's it!
So it's like saying that umami, flavor – as you define it – can also be conceptually used as a marketing vehicle for ice cream shops. Finding your umami can mean finding your own way, your own way of telling the story in a unique and unrepeatable way. A great opportunity for an ice cream maker!
What are the five pieces of advice you would like to give to gelato makers to make the most of their "tasciousness" and make it an instrument of innovation and, why not, tradition for your business?
We are working a lot in the direction of developing a concept for which the ice cream (and the ingredients used) is palatable 365 days a year. The difficulty of the vast majority of traditional ice cream makers is having a proposal only linked to the world of ice cream and it is a bit difficult to offer something different, not linked to the specific seasonality of the ice cream. Hence, therefore, the need on the part of traditional ice cream makers to get even a little closer to the world of pastry but in a fairly simple way – even initially – therefore not buying particular machinery or even investing in particular things.
The secret lies in trying to develop "things". Innovations are not far off, on the contrary. In reality, in our laboratory we already have everything we need to "revolutionize" the activity of ice cream makers and untie the double-threaded knot that binds us to pure seasonality.
Can you give us a practical example, so that we can immediately apply your invaluable advice for an avant-garde ice cream parlor that however does not forget tradition?
Sure. For example, this afternoon with a simple induction hob, we had an "excess" of apricots, within half an hour we made about ten jars of apricot compote and it is an extra product that must be integrated into the ice cream parlor (at the offer).
It happens that where I go to buy ice cream today, tomorrow I find the compote, obviously find the cakes and then find the two or three products we are trying to promote that can also be put in ice cream tubs or served with it to the plate. In winter, as well as in summer, accompanying the ice cream with frozen Bitter Campari pralines or rather a classic chocolate is a winning detail. In fact, I must say that this type of "customer pampering" can certainly be very successful, above all it can increase the professionalism of fellow gelato makers by giving them a few moments of inspiration and lengthening of the life cycle of some products that never before would one have thought of selling in a given way.
So, the advice is in practice to find your own "particular" flavor within the elements that we already have available?
Yes, also to optimize – which is no small feat – the ingredients we have in our laboratory. If we use perhaps the "noble" ingredient or one that requires a particular preparation (perhaps a little "difficult") such as peanut powder for example. This element is not noble but requires great effort: making caramelized peanut powder is a long and cumbersome process (half an hour flies by). If I were able to reuse that already prepared powder not only in ice cream but also in other preparations such as a praline or a bar or, again, a biscuit, I must say that certainly – even in terms of costs – the satisfaction is greater, also for the final consumer who finds a great variety of products available and tasting methods within the same business. Not a little stuff!
Lots of practical advice, as well as style for master gelato makers. However, he has not yet revealed an exclusive secret, one of those that radically change the course of an activity. Chef, tell us something unique, something "tasty"!
My suggestion – which is also what I'm trying to pursue – is to get out of the labs. Let me explain: I have been in my laboratory for thirty years and it is absolutely wrong. You need to face the world, confront each other, get to know the professional stories of others. Going on courses, being contaminated by other sectors, you need to talk to colleagues and discuss things. The people who do this job represent the greatest possible schools: discussing is the only way to understand, moreover, where we are in the sector. What is the state of the art of ice cream can only be understood in this way.
Another great commitment that you must take is to communicate everything you do in a sincere way. Sincerity and transparency in this business is what pays off. If today I can do my job with passion and with the recognition of consumers and colleagues, it is because I am faithful and consistent with what I have done and do in the laboratory, bringing out everything I know.
In short, sharing, comparison and transparency mixed with a small trip outside your comfort zone to make a difference in the world of gelato. A new challenge for master gelato makers that Orion supports with its technology, reliability and philosophy. In short, are you ready to take up the challenge of the future?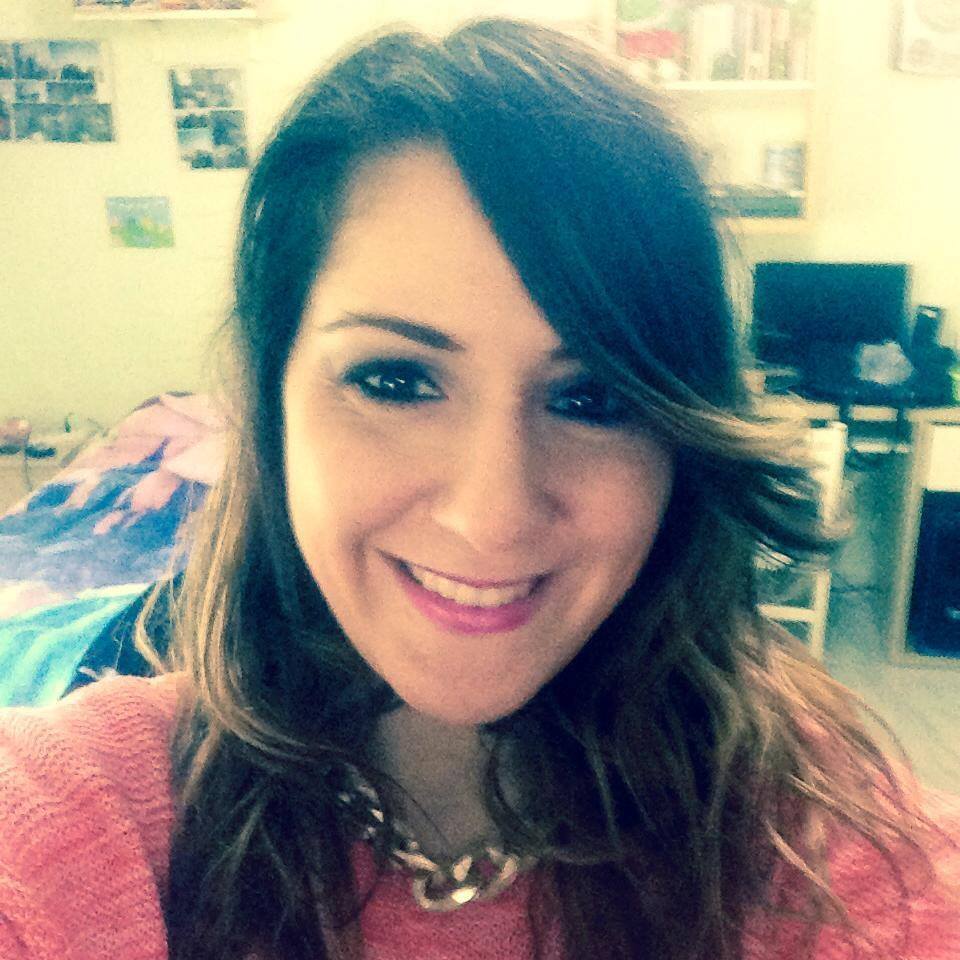 Francesca Cora Sollo
Digital Strategist in (lost) love with digital. I help small companies tell their stories online through soft communication. I believe in digital hugs that become real and that the world is a jungle but if you are strategically yourself and smile hard (maybe) you save yourself.
I deal with copywriting, content design and social media marketing.