The public place is fantasy that contaminates the strategy, it is an idea that comes true, a concept that takes shape, it is creativity that embellishes every choice. Yes, because success is always a complex victory, a success that is achieved thanks to strategy, planning, the right choices, constancy, consistency between behaviours, actions, images and languages. In short, it is clear that if you want your public place to be successful, you cannot leave anything to chance: this is the only way you will be able to offer your customers an experience capable of involving all their senses, of surprising their emotions, of pampering the heart and to engrave in the memories. To come back to see you.
Where does it all start? From the positioning that you want your establishment to occupy in the minds of your customers. How do you want to conquer them? How do you want to meet their needs? How do you want to surprise their tastes? How do you want to involve them? How will you make yourself memorable to them? How will you distinguish yourself from your competitors? Answering all these questions will allow you to occupy a specific place in the minds and hearts of your customers and to establish lasting and long-lasting connections and relationships with them. What's more, to do this, you need to understand how to satisfy all these questions right from the initial design phase of your establishment. Starting from the type of clientele you want to reach, you will have to understand how to furnish your place, what style you want to adopt, how to stand out and tell your story. Because it is precisely the strategic furniture that leads you directly to the heart of the customers.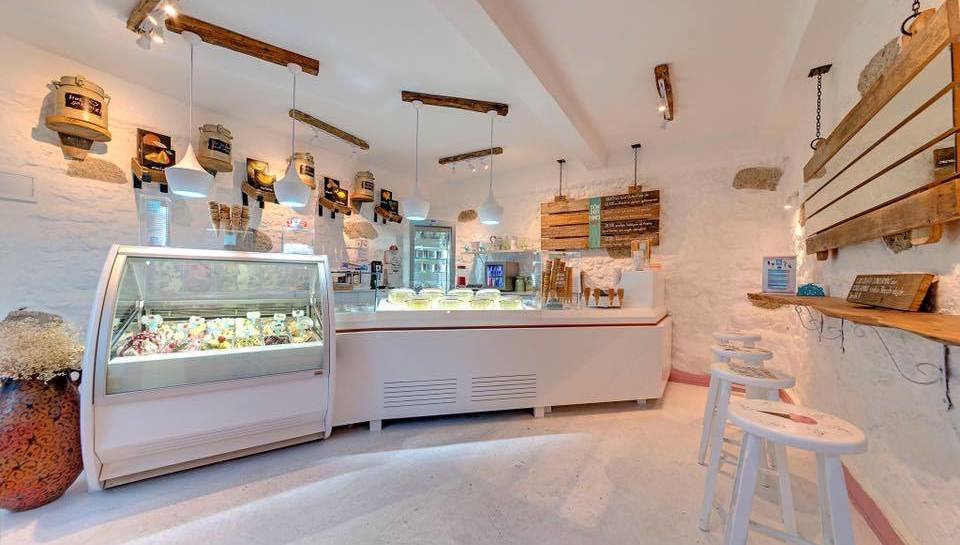 The image, in fact, is not only the business card with which you introduce yourself, the first communicative language with which you attract attention and entice you to browse your establishment, but it is also something more, that is, a valid motivation to come back to see you. A pleasant and welcoming place, with attention to detail, characterized by a memorable style and embellished with details that strike and surprise, certainly enjoys an important and solid advantage.
Now imagine. You are entering an ice cream parlor eager to enjoy a good homemade ice cream, you start looking around and you already feel a little lost: the organization of the place is messy, the lighting is poor, the furniture is chaotic, the opaque windows hide the goodness of artisan creations rather than giving them the right importance. And you? You will lift your heels and walk away, without even thinking twice.
And now, however, imagine an ice cream parlor capable of welcoming you into an atmosphere that immediately pampers you, relaxes you, excites you. You turn your gaze and a corner set up with a wooden table, illuminated by a floor lamp, captures your attention, just further on elegant and refined shop windows tell of delicious ice creams to be savoured, the senses are exalted and the emotions follow one another , memorable. In short, the furniture makes the difference.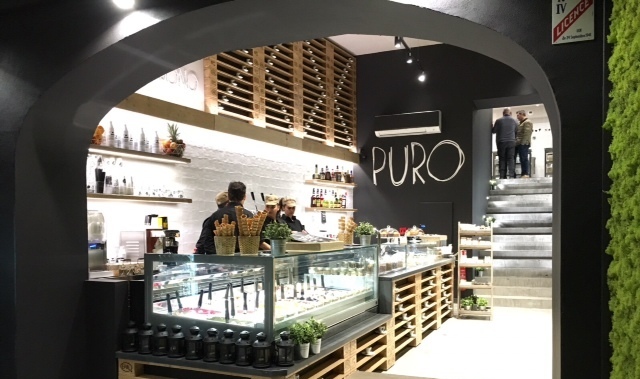 But how do you furnish a public venue in a strategic way? First you need to consider some preliminary and fundamental elements:
The type of room you want to furnish: is it a pub, a brewery, a winery, a restaurant, a pastry shop, an ice cream parlor, or what?;
The reference target: do you address young people, very young people, adults, women, men, children, lovers of Italian cuisine, wine enthusiasts, who? Who are your customers? Knowing them is essential to understand which language to adopt in order to win their heart;
The organization and distribution of spaces both internally and externally, which varies according to the type of room you want to furnish: for example, a pastry shop requires different spaces and organization than to a restaurant or café;
The style with which you want to characterize your place. What is meant by style? And how to define it? You certainly can't browse through a catalog dedicated to design or the world of architecture and think of finding the style that's right for you, and you can't even rely solely on your tastes or your creativity. How to choose the right style for your place, then? You have to start with yourself, who you are, what you want to communicate and how you want to tell your target audience, what your identity is and what your personality is. You then have to take into consideration who your target is, what their needs are and what their tastes are. You must consider the physical characteristics of your premises and the needs related to the distribution and use of the spaces, as well as the fulfillment of legal obligations. Once this is clarified, you can choose the style that best represents and communicates you and, together with your designer, you can decide how to adapt the architecture and design to this set of factors.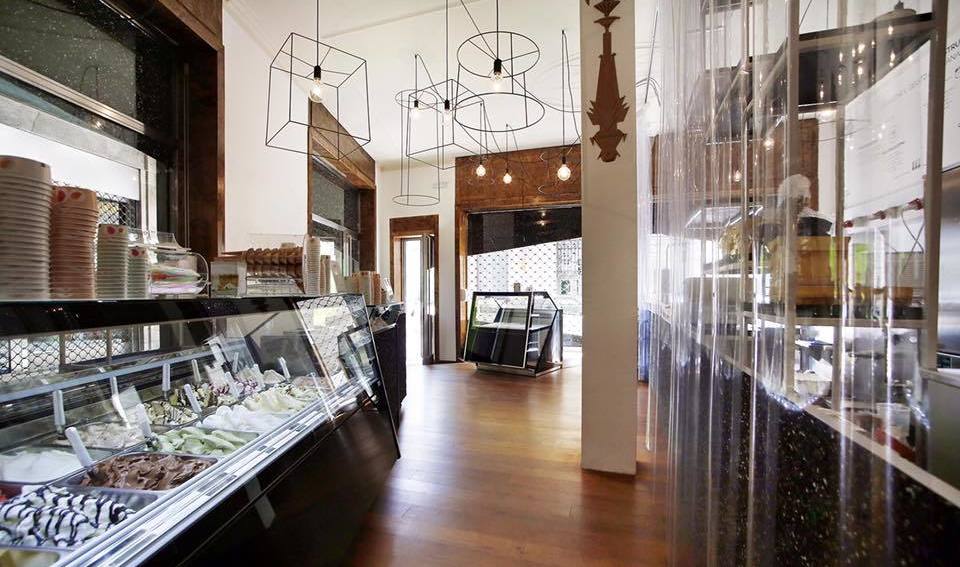 It is precisely the designer who has a fundamental task in choosing and defining the style of your place, and therefore the way in which the furniture will help you position yourself in the minds and hearts of your customers. By designing the space, deciding on the type of furniture, the materials to use, the lighting with which to create the right atmosphere, the furnishing accessories with which to characterize it, the designer expresses and tells your identity, excites, welcomes, conquers and retains . The furniture of your place is itself part of your brand identity because it expresses your personality and forms your image, or rather the way in which your identity is perceived externally, by your target reference. The designer is the ally of your uniqueness, the one that will make you unmistakable and memorable for your customers. That's why designing and creating unique, characteristic and characterizing furnishings is a fundamental strategy for a place that wants to ensure success over time.
Positioning the venue means creating connections, establishing ties, intriguing and endearing. And, in this process, the image not only counts but is also fundamental.
Discover our shop windows, a perfect mix of aesthetics, comfort, flexibility and freedom.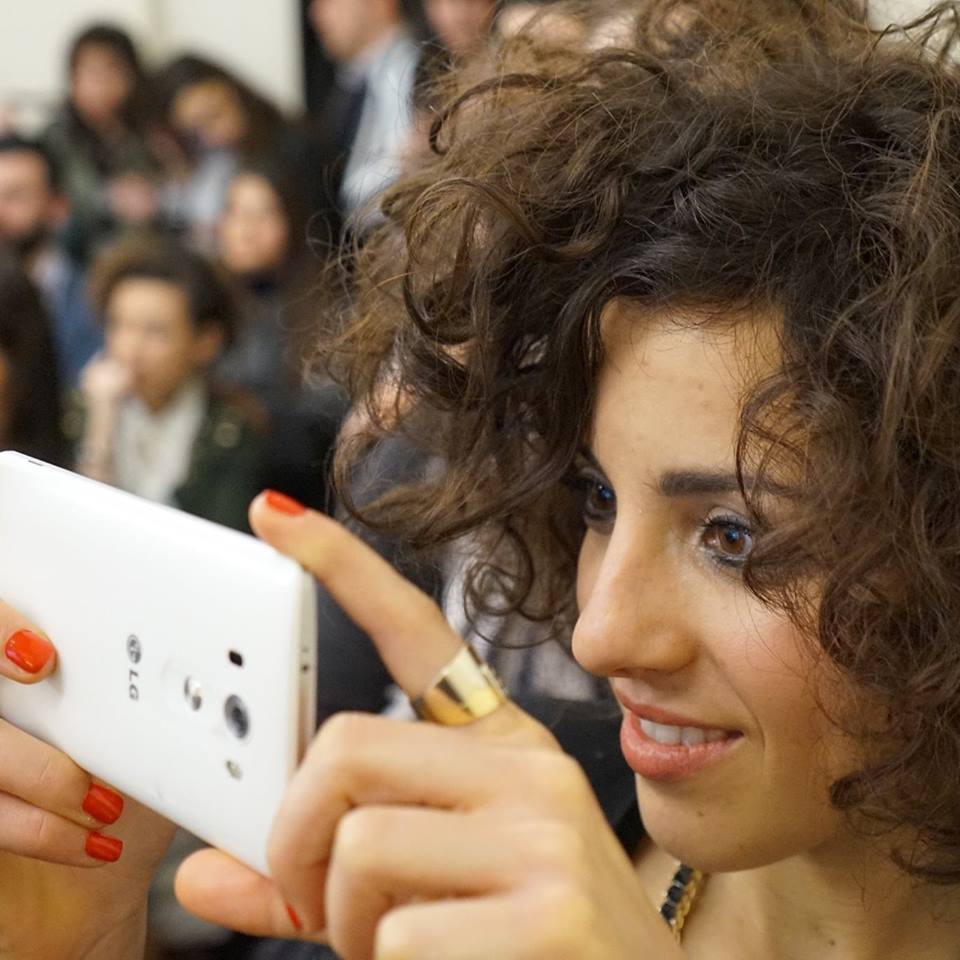 Ludovica De Luca
Slightly wild curly hair, born holding a battle ballpoint pen rather than an elegant stylus. I love coloring with the words empty white spaces.
​I deal with business communication for the Web.